The Best Online Resources for Bridal Bargains
Weddings are a personal affair, but theres one thing we can all agree on. The expense. The average UK wedding now costs a shocking 24,700. It's no wonder we're all trying to find ways to reduce the cost. In fact, studies by an American University have shown that couples who spend less on their wedding are more likely to stay together. Good news all round!
We've hunted down the best place to grab a bridal bargain, so even if you're planning a wedding on a budget, you can still have a day to remember without a price-tag you wish to forget.
Pinterest
Image courtesy of MKH Marketing
God bless Pinterest and all who browse through her.
There's dozens of Pinterest boards you can follow to get decent wedding ideas at a fraction of the cost. Some of the best boards to follow for budget inspiration tips are Silver Charm Events and Affordable Elegance.
Create your own Pinterest inspiration board in seconds and allow your bridesmaids access to it as well, so you can all share ideas and pin useful finds.
Follow Pinterest on Twitter @Pinterest
Sell My Wedding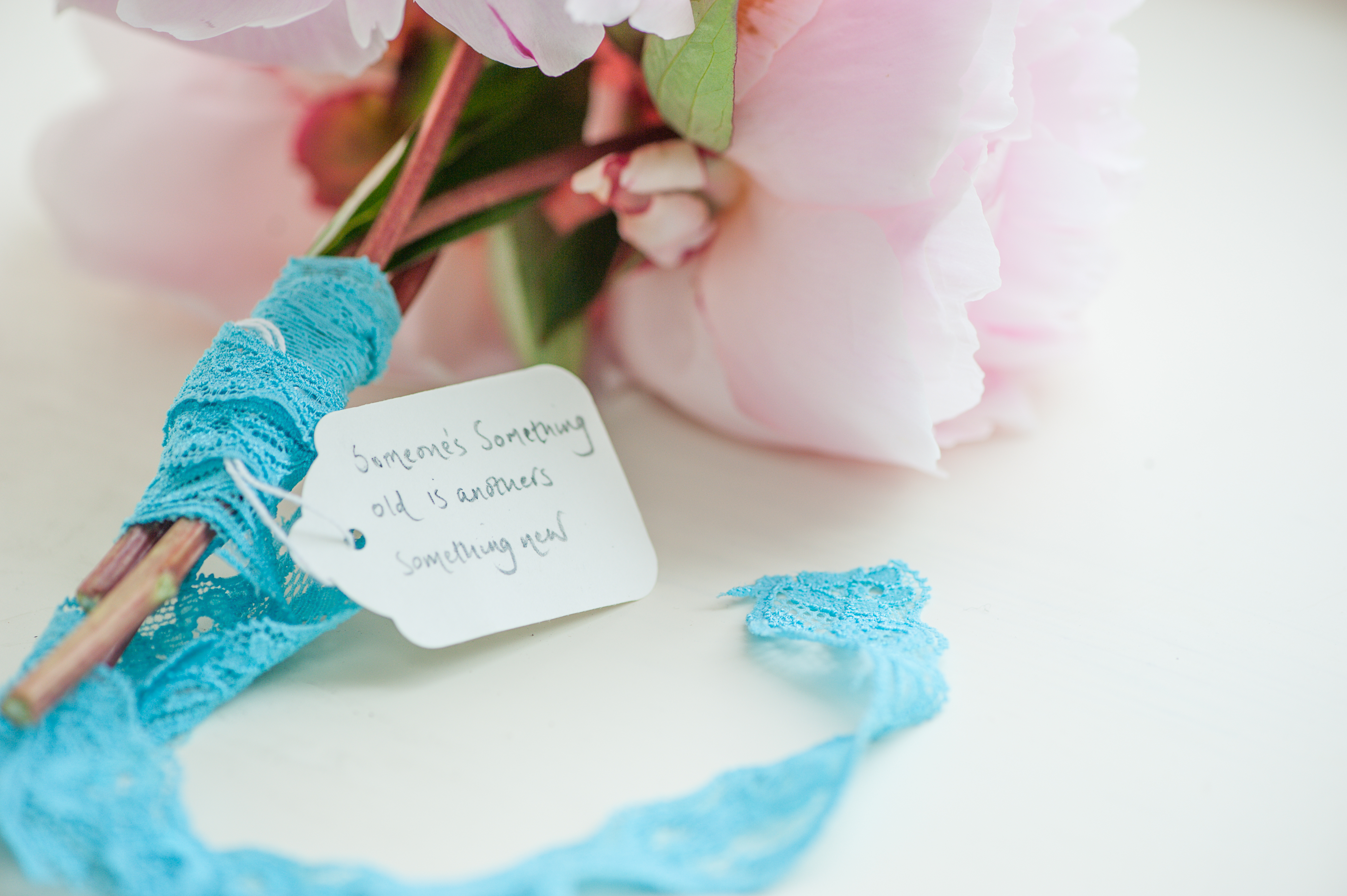 Image courtesy of Sell My Wedding
Wouldn't it be great if there was a resource for brides-to-be that listed second-hand, pre-loved wedding accessories?
Well, you'll be pleased to know that someone has already thought of that idea and created Sell My Wedding, a UK-based dedicated marketplace, exclusively created for the sale of wedding bits and pieces.
Pick up anything wedding-related, including bunting, garlands, crockery, glasses and yes, even wedding rings!
Follow Sell My Wedding on Twitter @sellmywedding
Local Skill Swap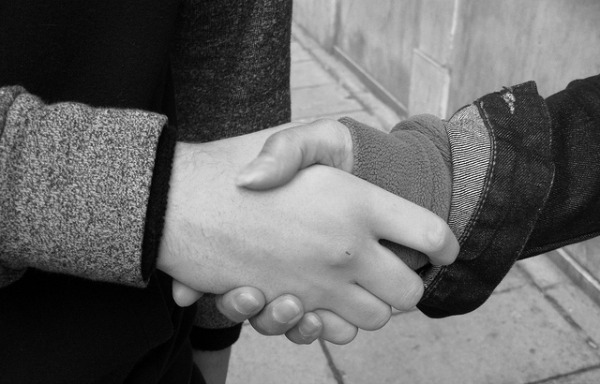 Image courtesy of blu-news.org
Rather than forking out a fortune for professionally made wedding cakes or photography, why not swap your skills for someone else's? Local Skill Swap lists users in your area who are looking for someone with a particular skill which they can trade with their own.
Maybe you could offer English tutoring for a pre-wedding massage, or rewrite someone's CV for a wedding hair up-do? There's a real eclectic mix of skills on offer, so don't be shy.
Follow Local Skill Swap on Twitter @localskillswap
Love Home Swap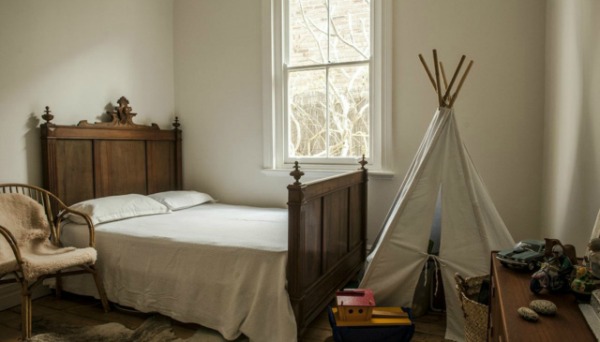 Image courtesy of Love Home Swap
Your honeymoon is normally a cost you can't escape from, but you can save yourself thousands of pounds (yes, really), by thinking outside of the box.
Love Home Swap allows you to browse thousands of cool homes in one hundred and sixty countries around the world where you can stay for a fraction of the cost of hiring a rental.
Ben Wosskow, of Love Home Swap, estimates holidaying couples and honeymooners save an average of 2,200 by choosing to stay in a vacated home rather than a hotel.
Love Home Swap lists homes in big cities such as New York and Montreal, as well as beach resorts, such as Mauritius, St Lucia and Phuket.
Follow Love Home Swap on Twitter @LoveHomeSwap
Blooms By The Box

Image courtesy of Vanessa Ray
Why does nature have to cost so much? The cost of flowers for a wedding can easily go through the roof when you factor in the bride's bouquet, buttonholes and table decorations. Not to mention bouquets for the mothers of the bride and grooms.
Get creative and put together your own bouquet. Not only is this surprisingly easy to do, it will add a splash of homemade charm to your big day.
YouTube channel, BloomsByTheBox features DIY tutorials on everything flower-related, from making succulent centrepieces, to fresh flower hairclips.
Follow BloomsByTheBox on Twitter @BloomsByTheBox
Wedding Chicks

Image courtesy of Wedding Chicks
Worried about the cost of your wedding stationery? When you add up the cost of save the
date cards, invitations, menus, signs, name-cards and thank you notes, it's no wonder brides and grooms-to-be can get a bit hot under the collar.
Expensive-looking stationery doesn't have to be expensive. Wedding Chicks is a brilliant craft site for printing dozens of different downloads from a choice of styles, including modern, vintage and quirky designs. All for free. You can even design a wedding-wallpaper for your phone. How cute is that?
Catch them on Twitter @weddingchicks
Wedding Site
Image courtesy of Wedding Site
Wedding Site, the creators of Bride magazine and host of one of the UK's most popular wedding events, have created a free app for busy brides-to-be.
The app is made up of four useful features: a to-do list, a budget, a guest tracker and local supplier directory. We like the supplier directory. Read reviews and get directions to wedding dress boutiques, caterers and other suppliers all at the touch of a button.
Follow the Wedding Site on Twitter @WeddingSiteUK
Planning your perfect day needn't cost a bomb with these ready resources. Don't be afraid to get crafty and create your own pieces for your wedding. Not only will you be adding some beautiful personal touches, you'll be saving pounds as well.